I decided to make a batch of Lasagna, and like I always do, got ready to make the noodles, but I then saw the "oven ready" label, and it had no instructions for boiling the noodles.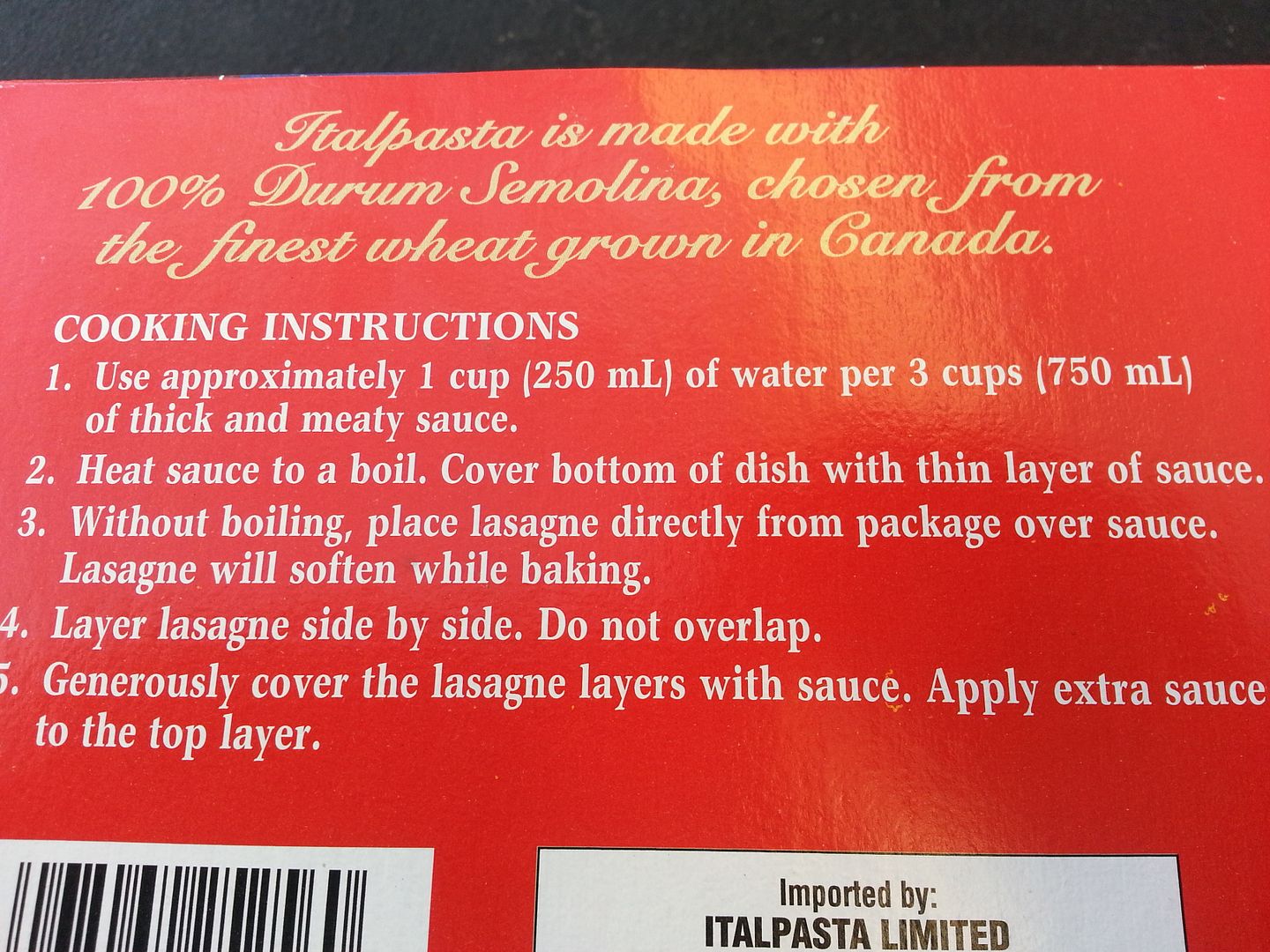 The instructions say to add 1 cup of water for every 3 cups of sauce...so basically you water down your sauce and the noodles absorb the water while you cook? I always think the fewer variables in a recipe the better.
Traditionally, I boil the noodles and rinse them off before assembling the lasagna, this way it seems you leave all the starch or whater in the finished product.
I went to the store, and bought the traditional, should I throw the oven ready stuff out?